After the buildings are built in sketchup, they need to be georeferenced before they can be display on a map with proper location. Otherwise they will show up in local coordinate, which in most cases, centered at (0,0,0).
Traditionally, you can have 2 approaches
Approach 1: Georeference in sketchup and export in .kmz
Approach 2: From sketchup, export in whichever format you want, then georeference in mapping software (e.g. ArcGIS)
My approach is a bit out of the box, Approach 3: use OSM (Open Street Map)
Approach 1:
Add location documentation from sketchup can be found here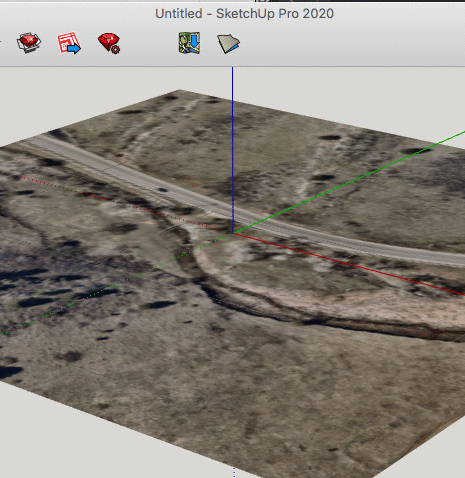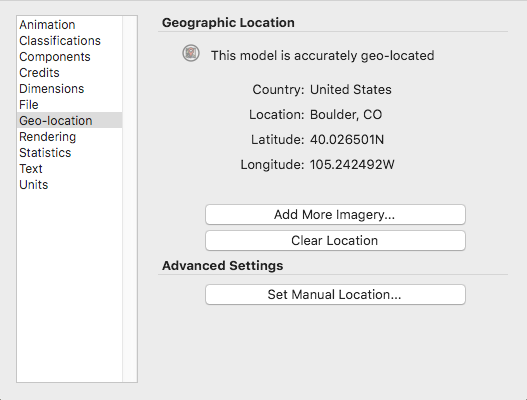 Pros: The georeferencing procedures is very easy, in my opinion is easier than using ArcGIS.
Cons: The only format to export it is through .kmz and the exported model does not look as detail as other formats.
Approach 2:
The second approach is export sketchup model first, then georeference in ArcGIS Pro. The documentation can be found here.
This link is also useful https://www.esri.com/arcgis-blog/products/arcgis-pro/3d-gis/geolocating-revit-files-in-arcgis-pro/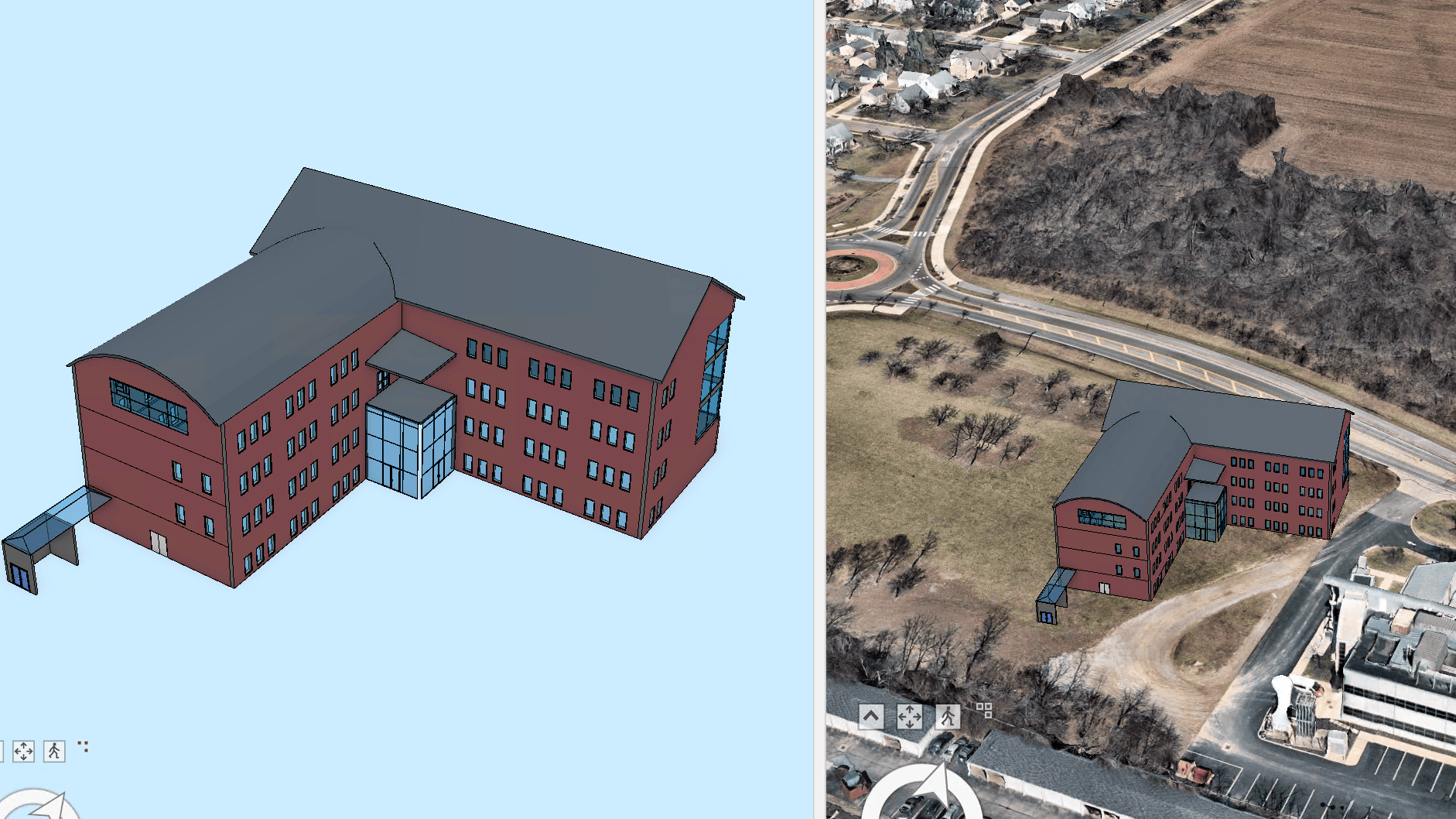 The procedure is also straight forward but the translation from (0,0,0) to appropriate place is rather cumbersome, personally I did not like it.
Pros: sketchup files can be exported in better graphics (I tried .obj), compared to kmz (approach 1) the obj results looks better visually
Cons: the georeferencing procedure is not as easy as approach 1, it took me a lot more time to put the building into the right location using this method
Approach 3: Out of box thinking
Export sketchup building model as obj
Using City Engine to download OSM building models, export the model as .gdb. Note the building downloaded has no texture
Then open the model in ArcGIS Pro, use "Replace Multipatch" function to replace the OSM model with your sketchup building models (obj, from step 1).
Pros: I did not have to do any manual georeference in sketchup OR ArcGIS Pro, it's much faster
I also did not have to use kmz (does not look good)